A COWORKING SPACE IN HOPKINS, MINNESOTA
ENTER A MODERN WORKSPACE FOCUSED ON HELPING INDIVIDUALS AND TEAMS ACCOMPLISH THEIR GOALS.
A COWORKING SPACE IN
HOPKINS, MINNESOTA

ENTER A MODERN WORKSPACE FOCUSED ON ENTREPRENEURSHIP.
Choose Your Innovative Space
2-Day Free Trial, No Strings Attached.
Experience Olio's strong entrepreneurial community with a free 2-day trial (temporary 24/7 access). Free coffee, free snacks, a modern workspace, and much more!
And there's no catch. Use the link below to choose your trial kickoff, and we'll send you access details.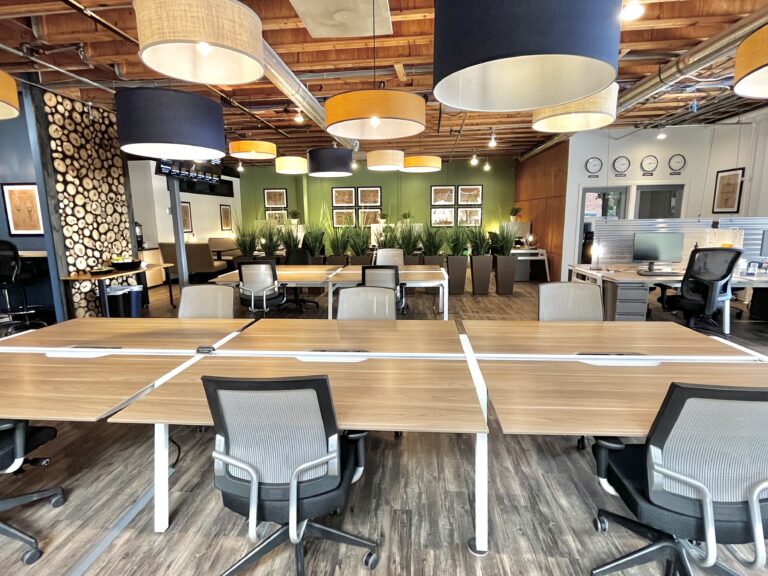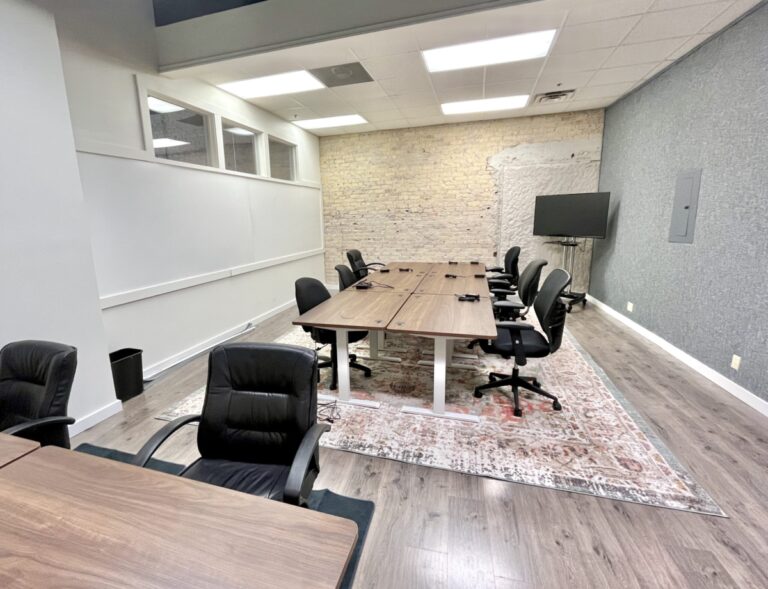 A group of creators and entrepreneurs.
We have a growing community at Olio Coworking, full of a diverse group of entrepreneurs, creators, and friends. Our community-centric space allows coworkers to easily meet other professionals and collaborate throughout the day.
Together with our community leaders, weekly food gatherings, and most importantly, our incredible coworkers, Olio Coworking will take your professional career to the next level.
A spot to get things done.
Whether you are a designer mocking up the next digital masterpiece, or an entrepreneur creating the next Apple Inc., Olio Coworking will handle all your office space needs with ease.
Use our smart workspace design and luxury amenities to support every aspect of your productive workday.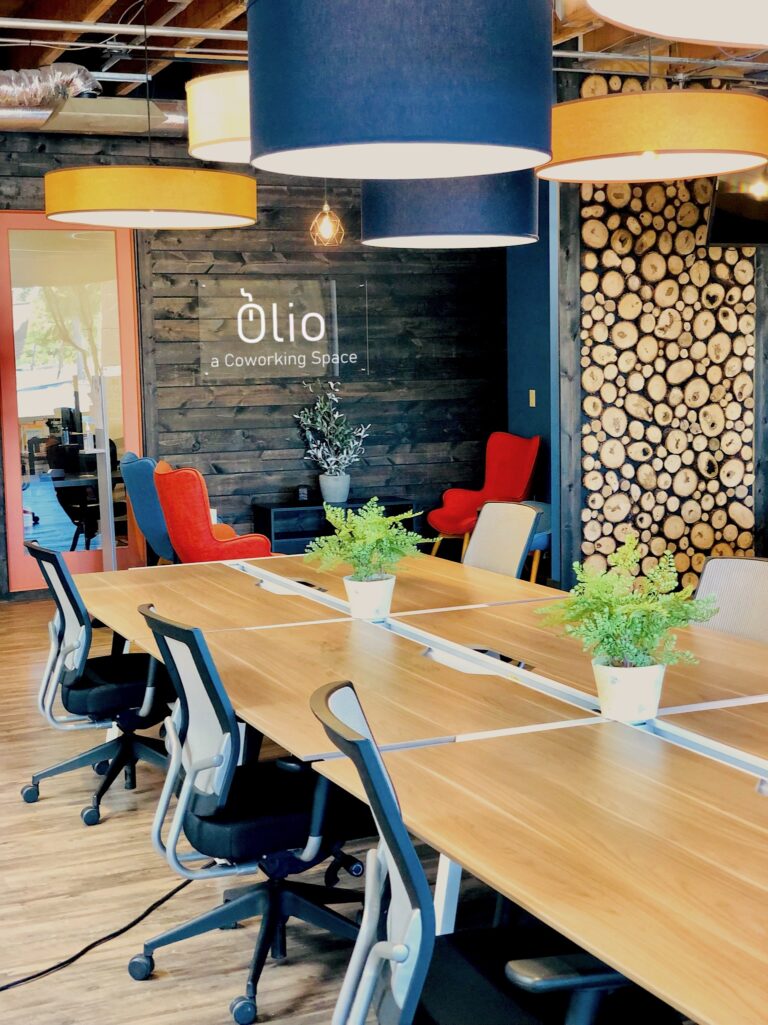 Made with #coworkers in mind.
Get excited to join Olio Coworking by looking through the space. There are pictures of Olio conference rooms, private offices, dedicated desk spaces, and open work spaces, that can be enjoyed by one or many individuals 24/7!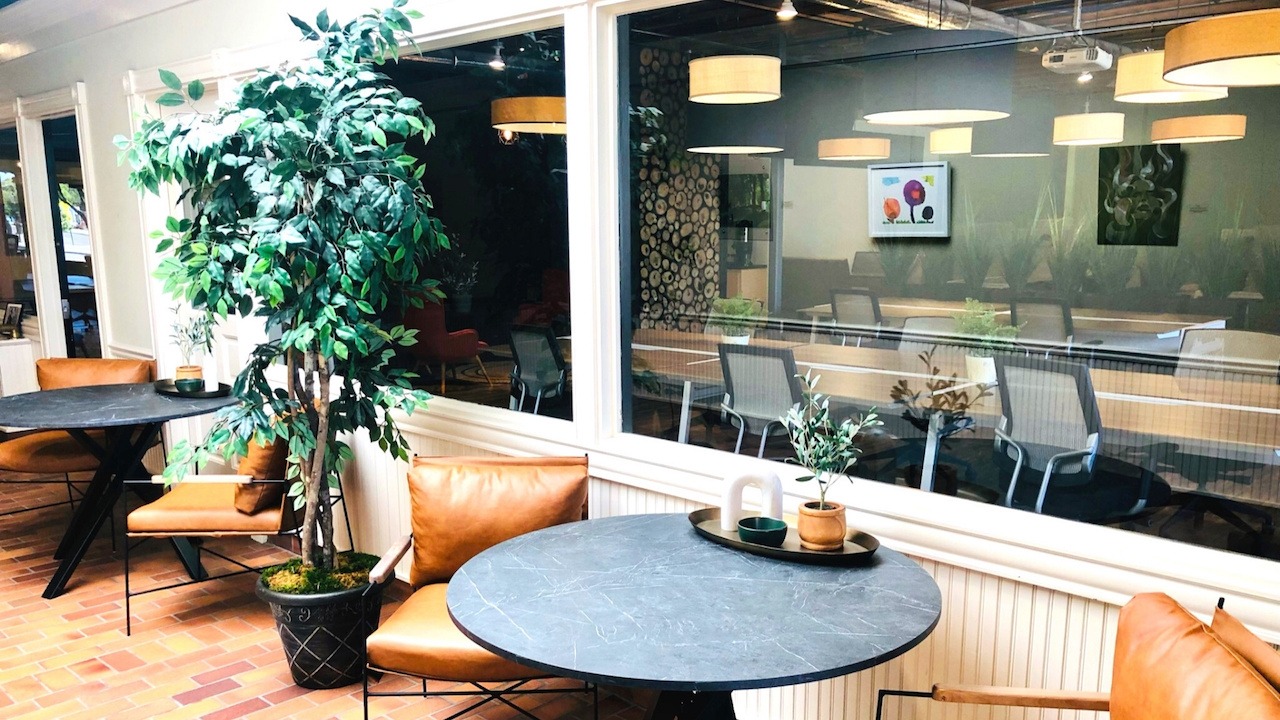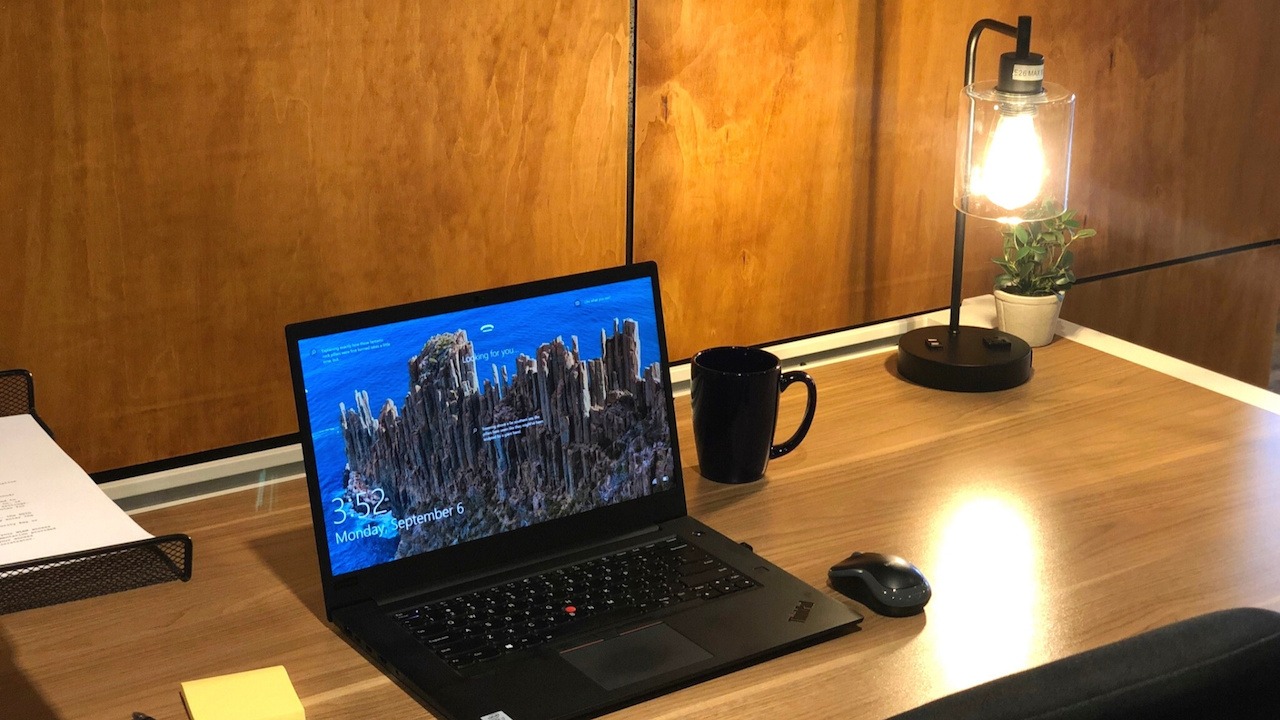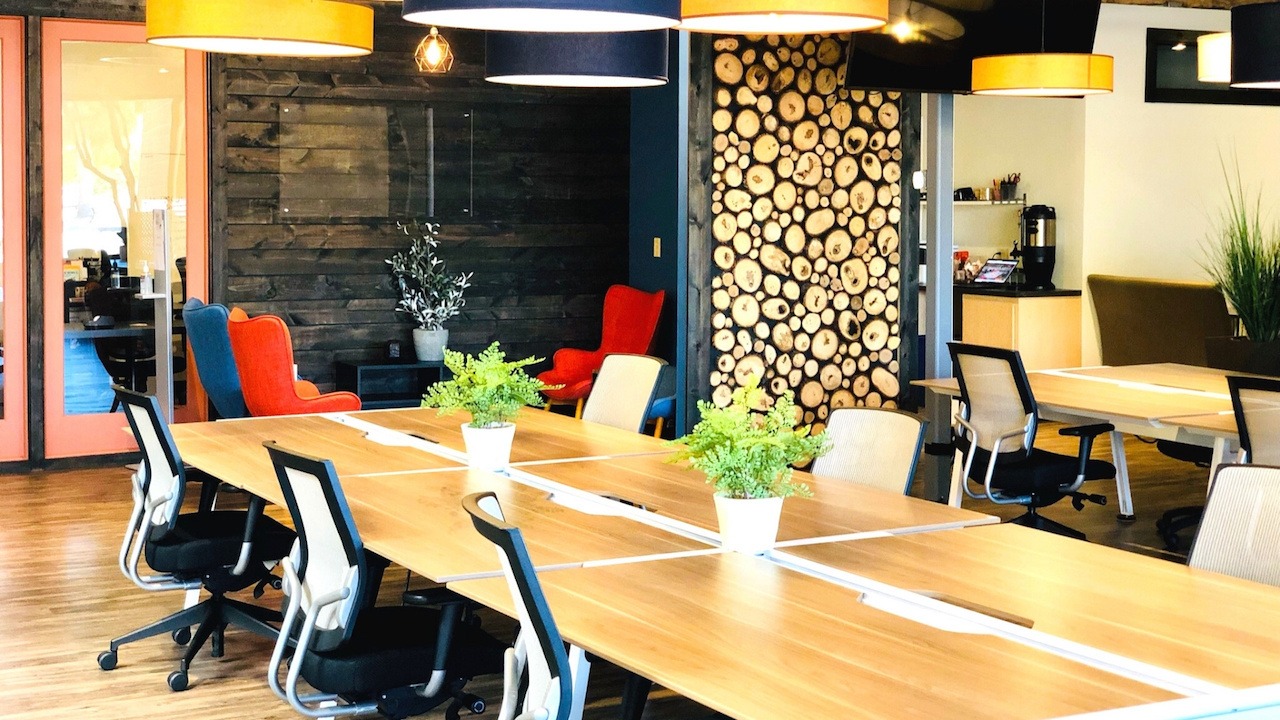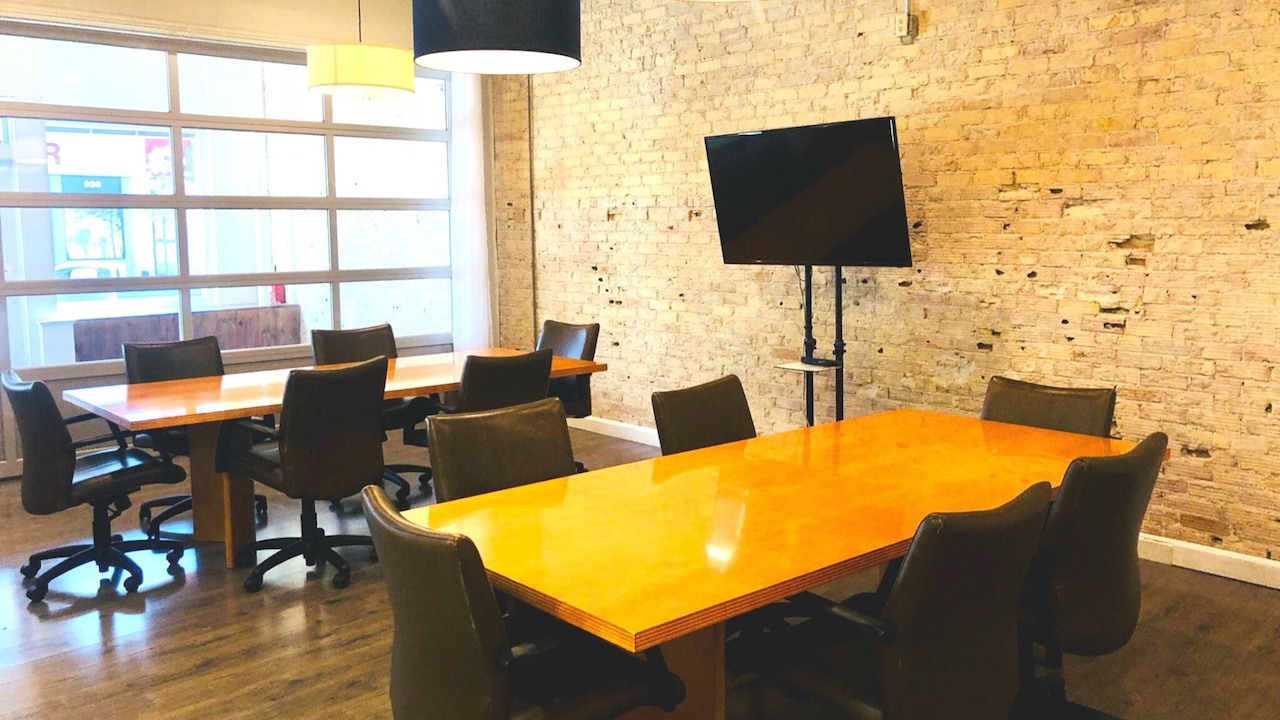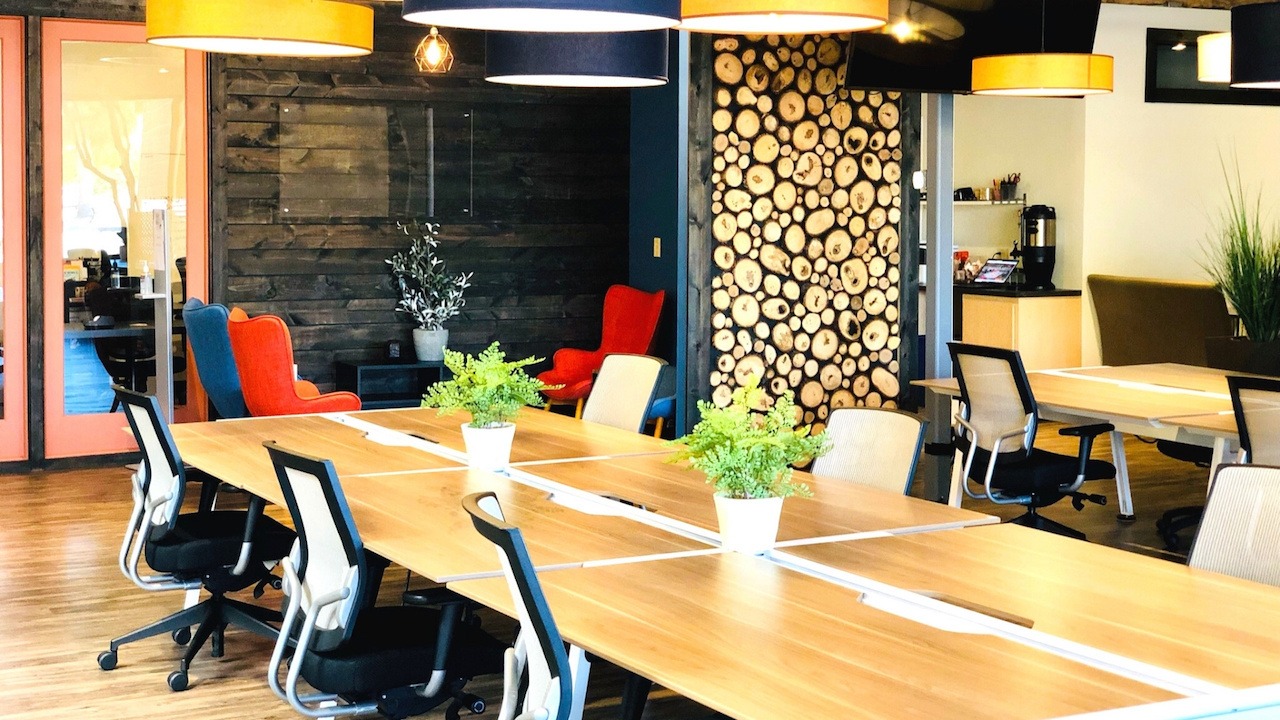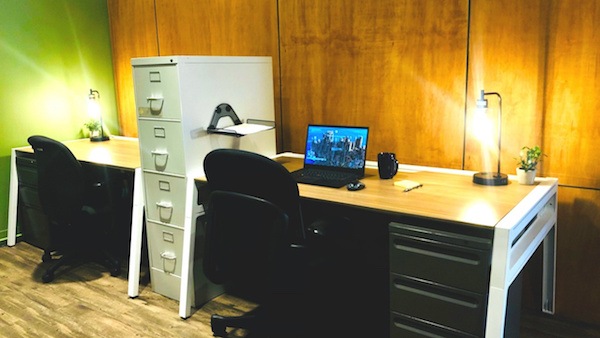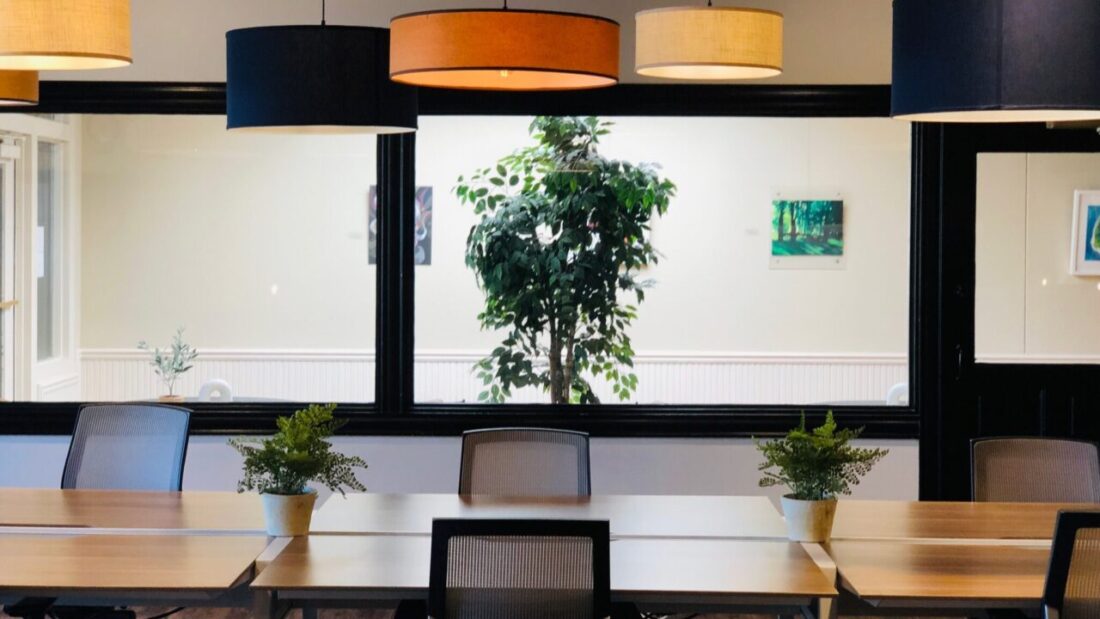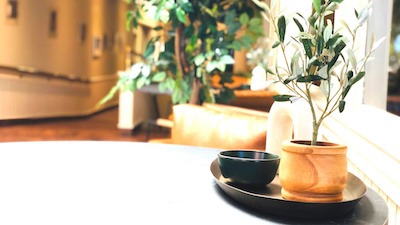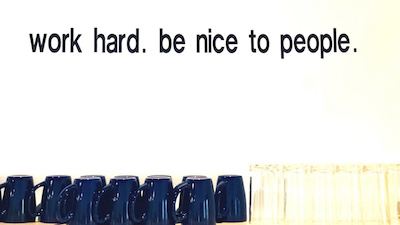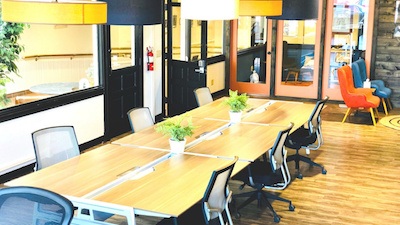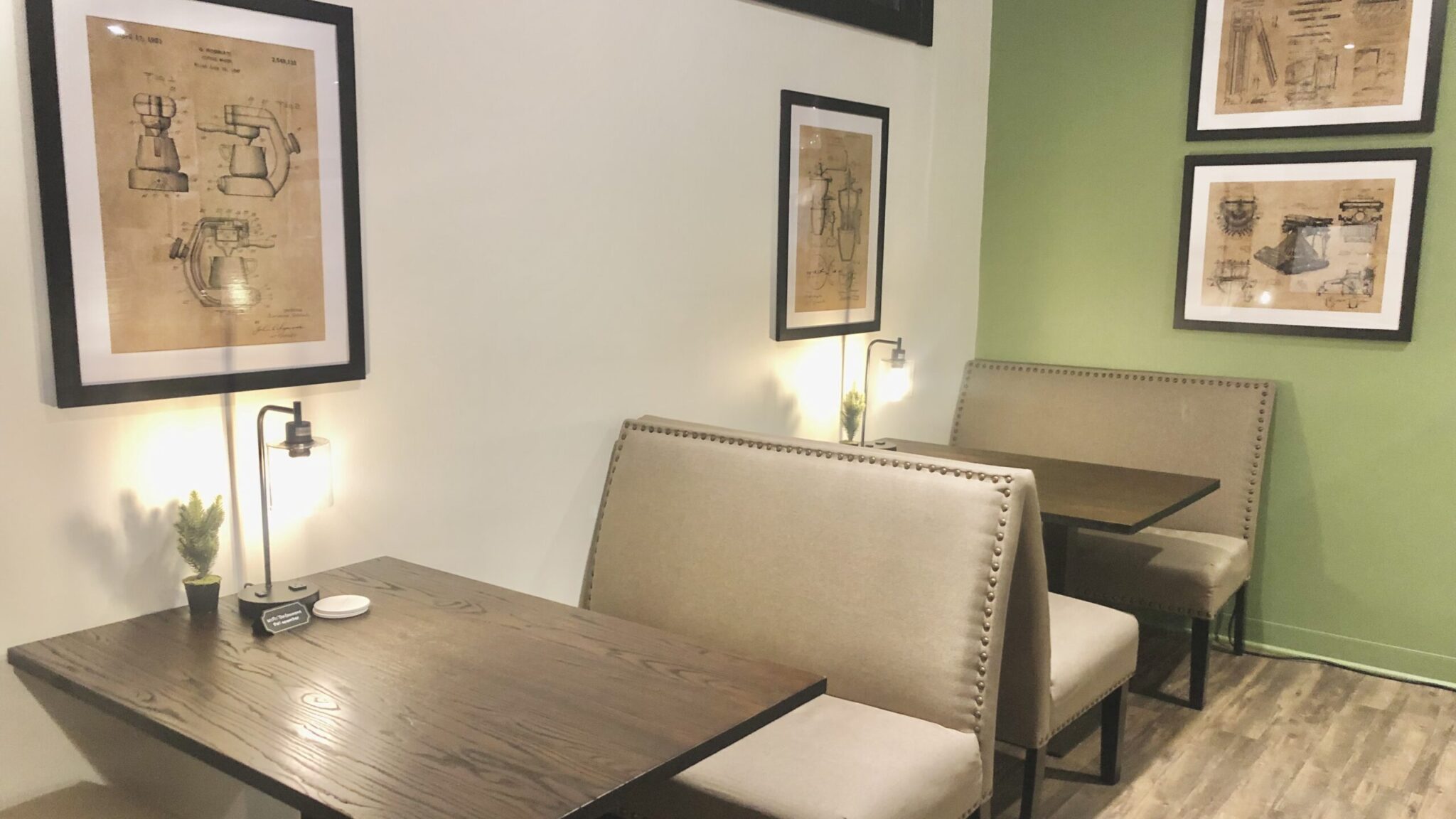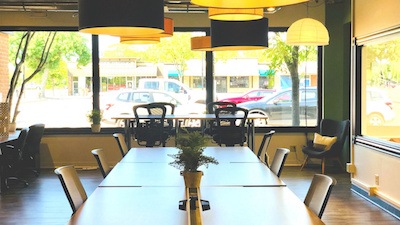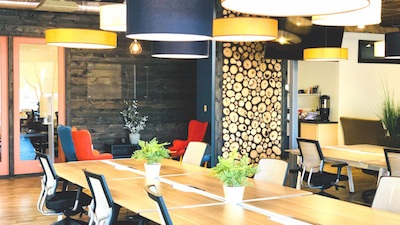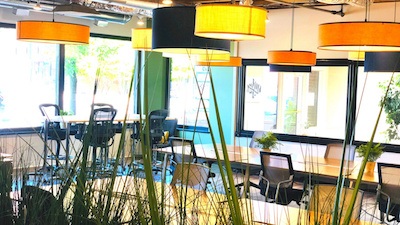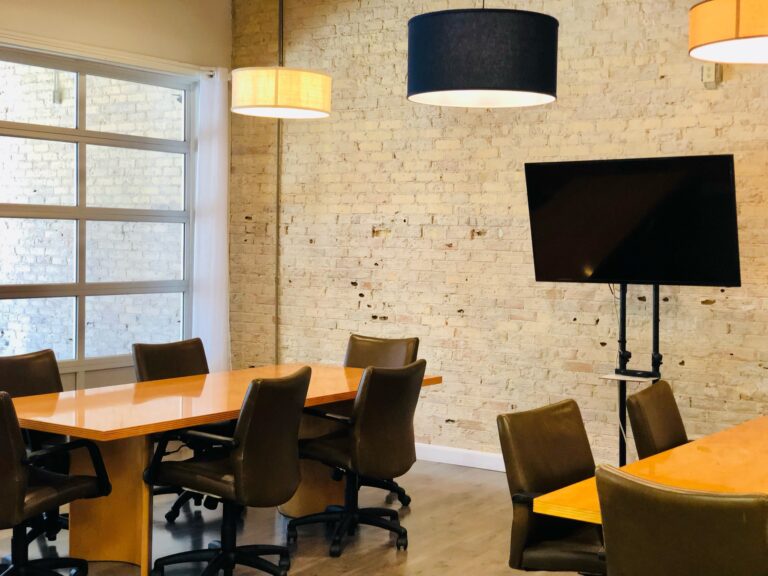 We have office spaces to support each of your daily needs. Whether an individual or team, Olio's open desk, dedicated desk or private offices will provide the perfect location for intense focus.
Depending on the type of office objective you have, get 24/7 access to the space of your choosing.
What people are saying about us.

Olio is where the party's at! The owners have done a great job at creating a clean, comfortable, luxurious and respectful work environment. Having a space where I can collaborate with colleagues and meet other entrepreneurs has been very valuable. I highly recommend. Plus… they give out Jersey Mike's on Fridays : – )

Nice space and good people. If you miss the social part of working from an office, this is a great place to go. They are building a great culture and a great co-working space.

Olio meets all our needs and more. The vibe is great, it's right in the center of downtown Hopkins, the "co-workers" are interesting & fun, and the owners are always responsive and helpful. Highly recommend for any small businesses in the area!

Atmosphere has a cool vibe. Great location with lots of choices for space, meetings and connecting with others when necessary. Owners have recently refreshed the space and rates are very reasonable. Totally recommend working from here!

The first moment I walked into Olio Coworking Space I was welcomed with open arms. The environment was so professional and the working spaces allowed entrepreneurs to network with each other easily.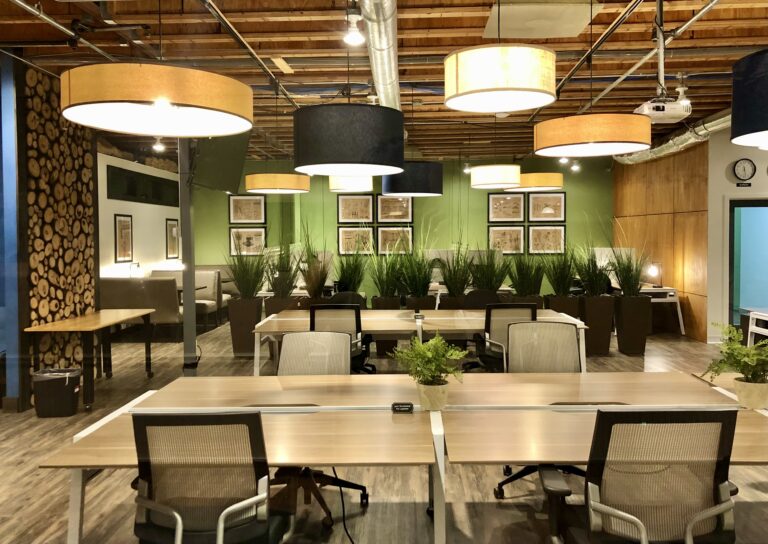 Get started with Olio Coworking today.
Want to sign up for an open workspace membership or want a tour of our Hopkins Mainstreet space?