We'll respond in 24 hours
We would love to share more information with you! Please fill out the form below and leave us a comment so we can better assist you. One of our team members will contact you shortly.
915 Mainstreet
Hopkins, MN 55343
We would love to speak with you about Olio Coworking!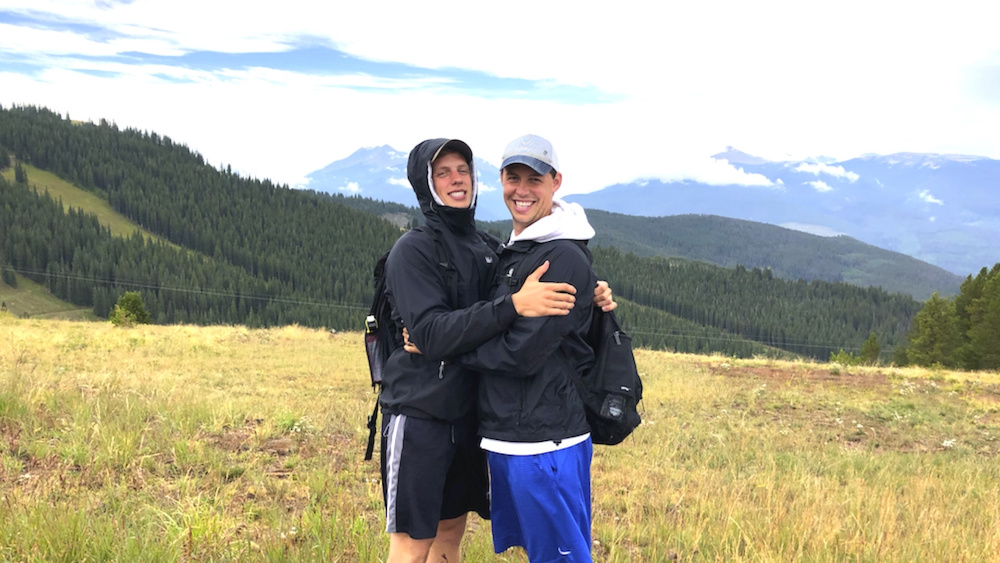 Brothers, Co-Founders, & Best Friends!
We are Michael and Bobby, the two co-owners of Olio Coworking. We will be the two friendly faces working our hardest to improve your office experience. If you can't tell the difference between the two of us (you'd be shocked at how often people mix us up), just remember that Michael is the shorter, more fit brother of the two. And Bobby is probably the guy talking super loud or bothering you while you work. If you want want to learn more about the two of us, don't hesitate to reach out! We love sharing our story.
What people are saying about us.

Olio is where the party's at! The owners have done a great job at creating a clean, comfortable, luxurious and respectful work environment. Having a space where I can collaborate with colleagues and meet other entrepreneurs has been very valuable. I highly recommend. Plus… they give out Jersey Mike's on Fridays : – )

Nice space and good people. If you miss the social part of working from an office, this is a great place to go. They are building a great culture and a great co-working space.

Olio meets all our needs and more. The vibe is great, it's right in the center of downtown Hopkins, the "co-workers" are interesting & fun, and the owners are always responsive and helpful. Highly recommend for any small businesses in the area!

Atmosphere has a cool vibe. Great location with lots of choices for space, meetings and connecting with others when necessary. Owners have recently refreshed the space and rates are very reasonable. Totally recommend working from here!

The first moment I walked into Olio Coworking Space I was welcomed with open arms. The environment was so professional and the working spaces allowed entrepreneurs to network with each other easily.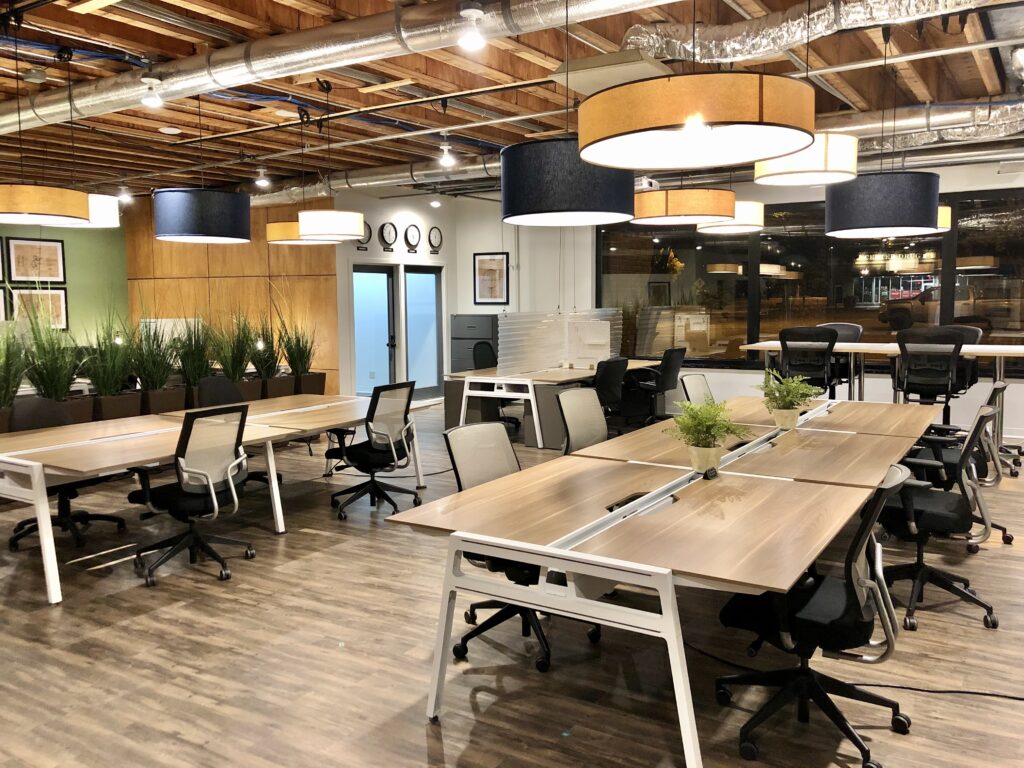 Try out Olio Coworking with a 2-day free trial to better understand whether it's a fit for you.