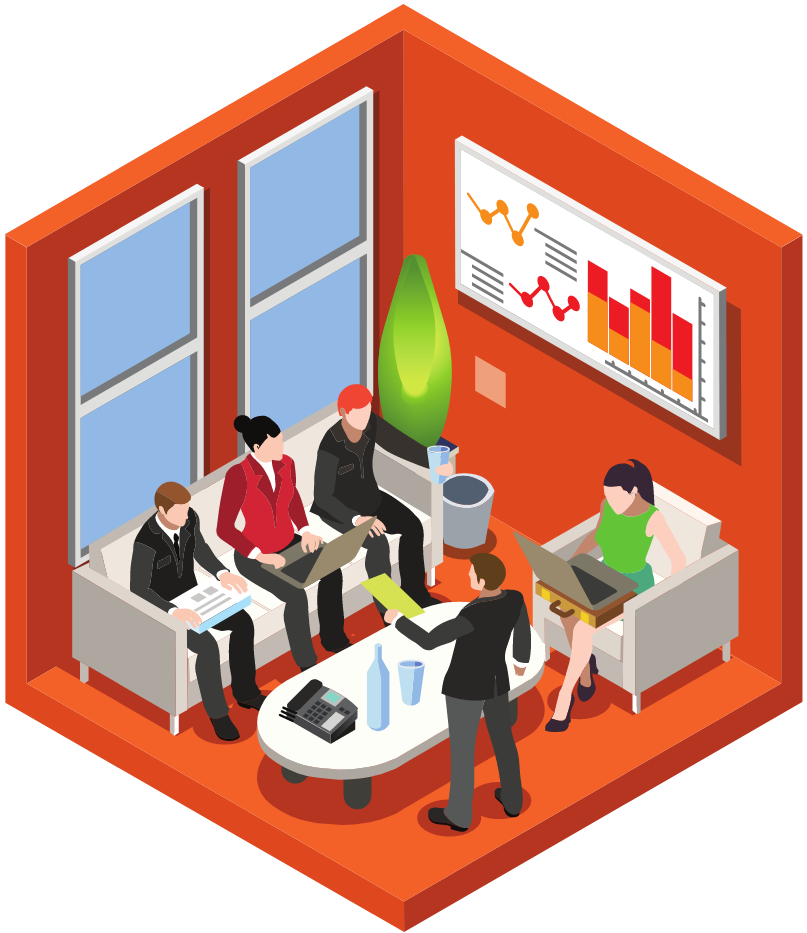 Experience the Coworking Community with a 2-day free trial. No strings attached.
Pick your seat for the day.
Enjoy 24/7 access to any of our open desk options, conference rooms, phone rooms or lounge spaces. Check out a few of our Open Desk options in the images below!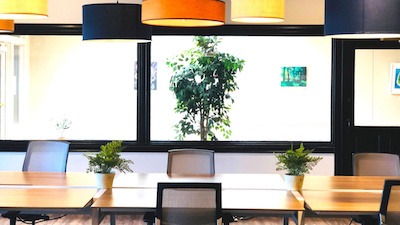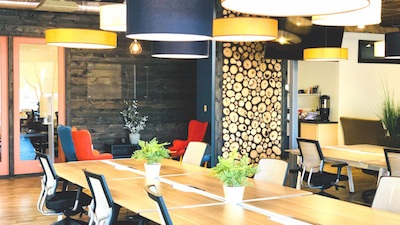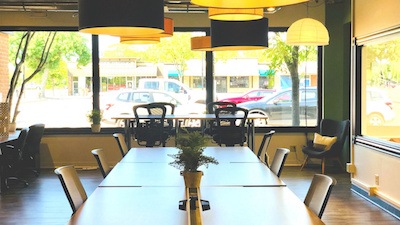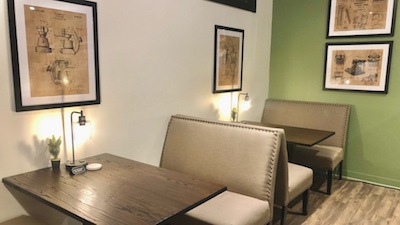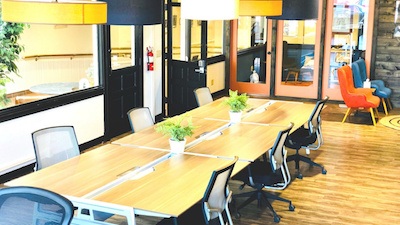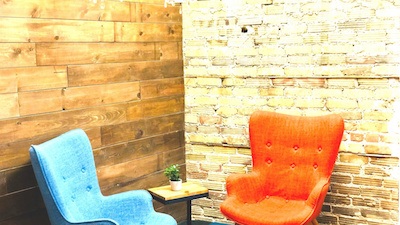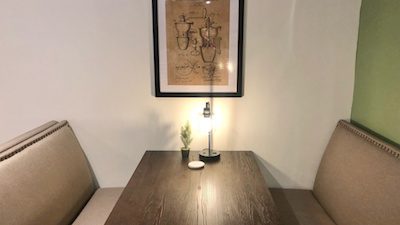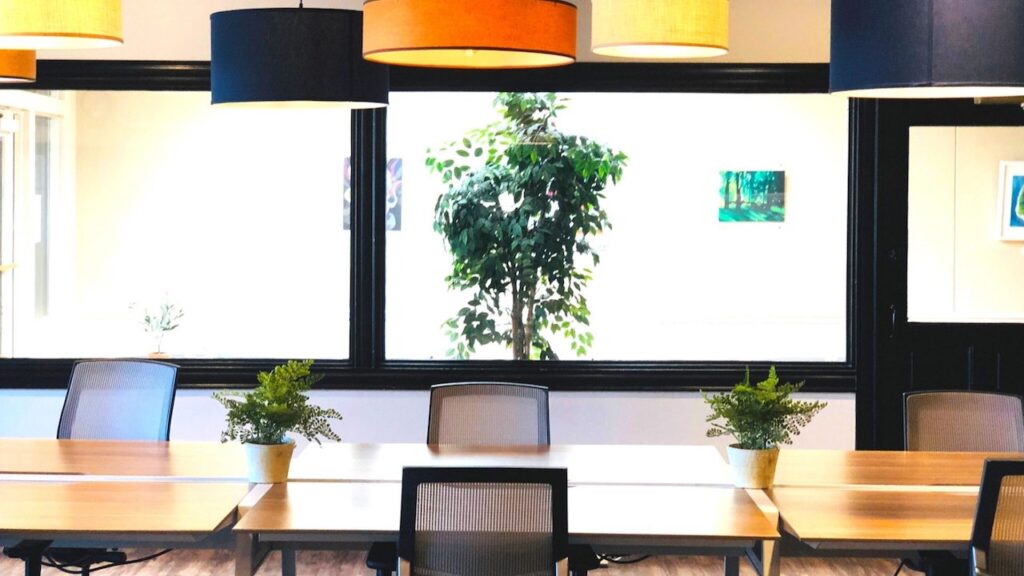 Come in whenever, find any desk, booth, or comfy chair you want, plug in and get to work! Open desks provide you a space to work as needed, amongst a community or in private.
Our open desks come with their own power outlets, WiFi connection, free coffee, and the occasional free lunch. Also enjoy 24/7 access to lounge spaces, phone rooms, and conference spaces.
The benefits to joining a coworking community.
An open desk space gives you the opportunity to connect with like-minded individuals.
Increased productivity is always an added benefit, especially when making the transfer from a home office.
A boost in creativity through the constant interaction with others holding different perspectives.
Save some money, enjoying perks like free coffee, the occasional breakfast, and bi-weekly lunch!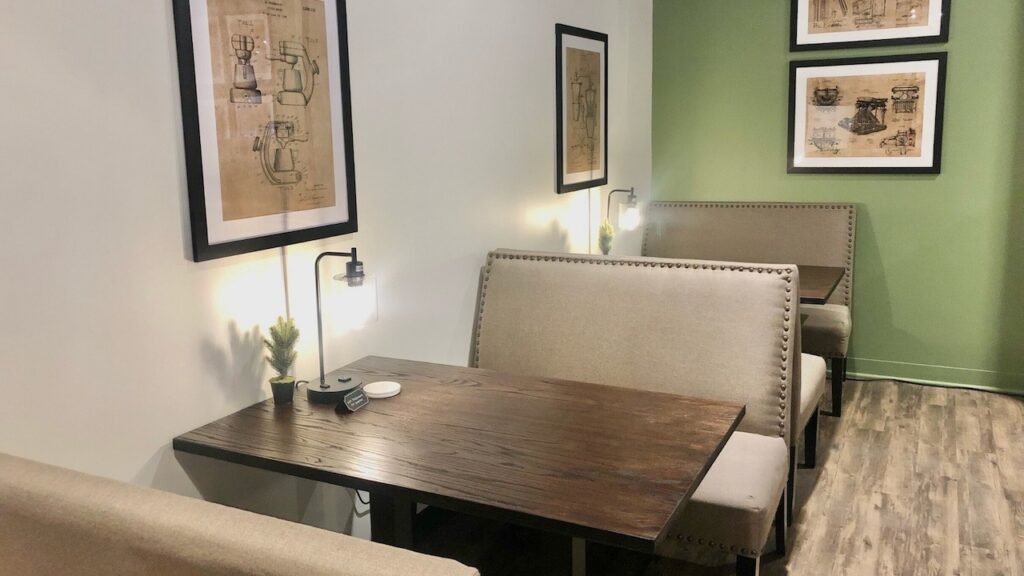 How to get an Open Workspace
Once you find the perfect space to work, meet with a member of our team to reserve your brand new home away from home.
Grab a coffee, move on in, and enter a community of like-minded people focused on helping one another succeed.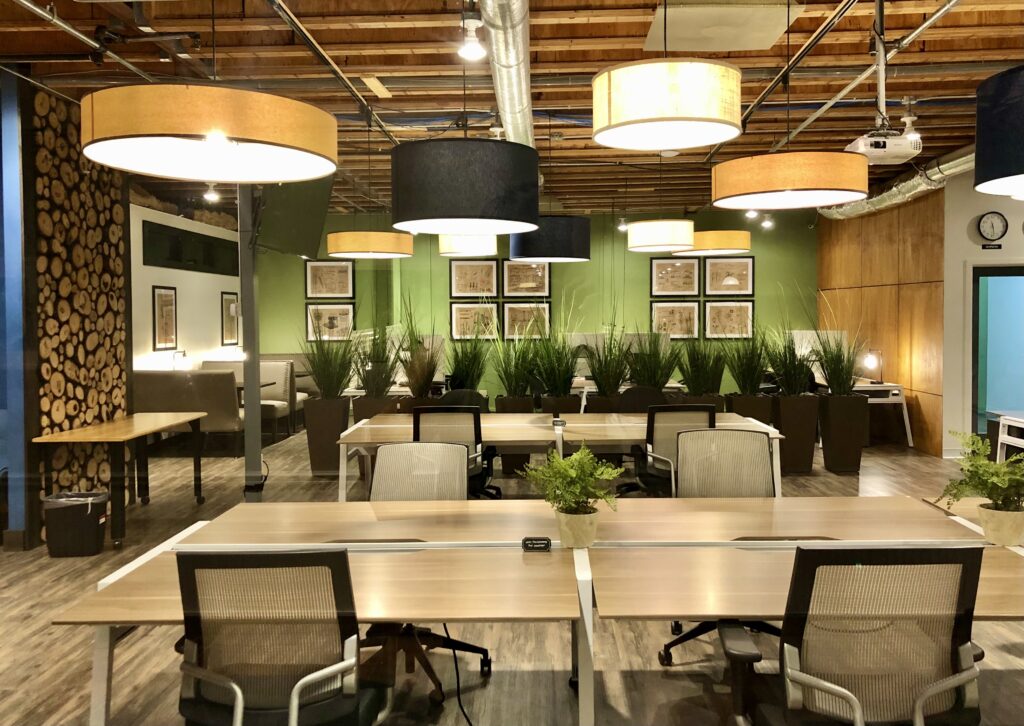 Get started with Olio Coworking today.
Experience all Olio Coworking has to offer with a flexible free trial.