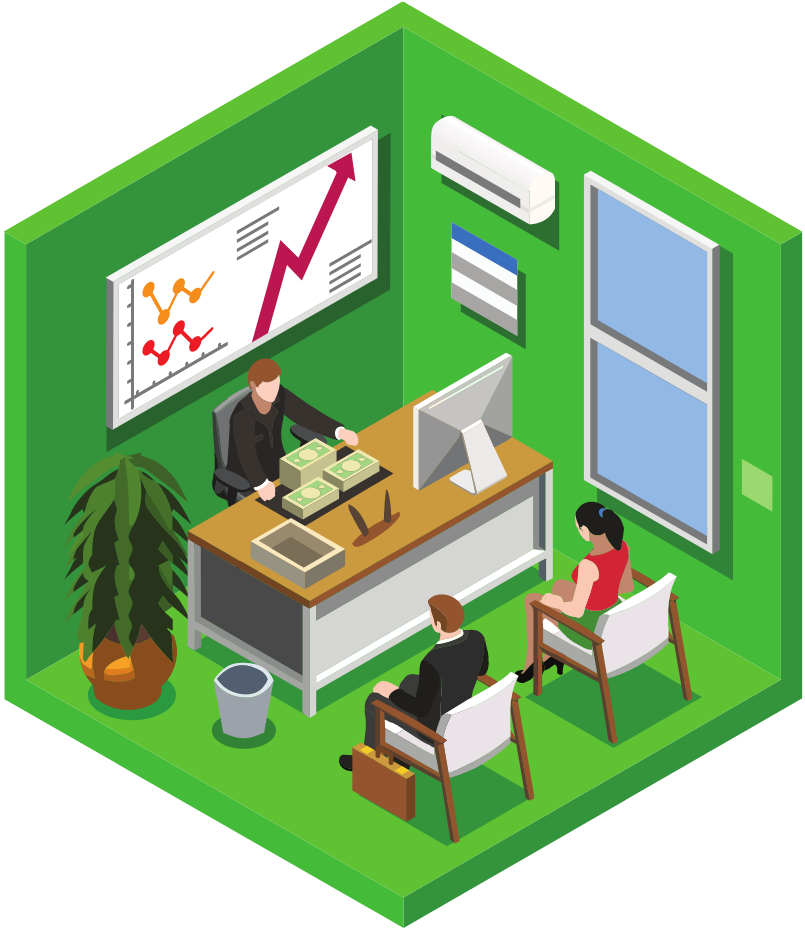 Individual Offices: $700+
Two Person Offices: $800+
Three - Six(+) Person Offices: $800+
Pick your own private office.
Enjoy 24/7 access to any of our shared spaces, conference rooms, phone rooms or lounge spaces, plus access to your own private office. Check out a few of our private office options in the images below!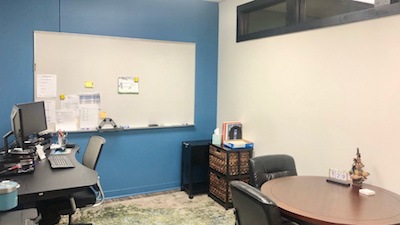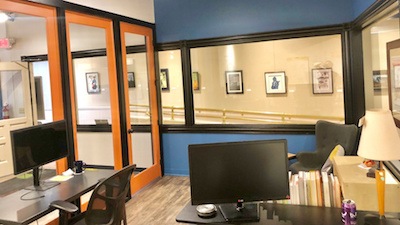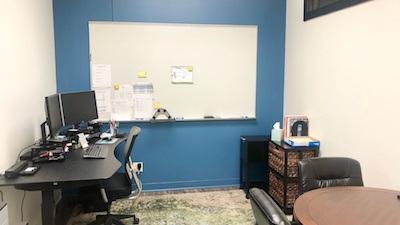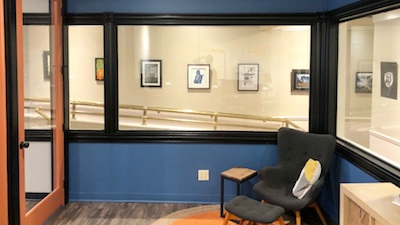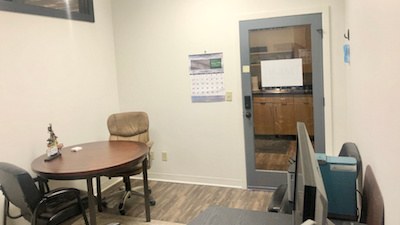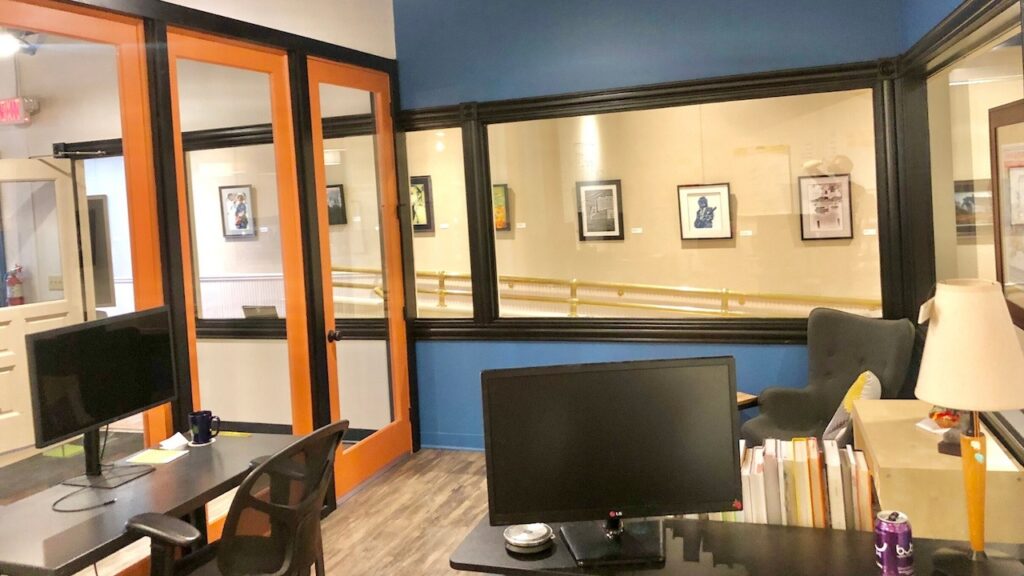 A private office saves you time and money.
A private office in a coworking space combines the benefits of having a coworking membership with the benefits of having your own private office suite. With the ability to take advantage of the rest of the space (e.g. Open Workspaces, Dedicated Desk space, conference and phone rooms), this is a great option for teams who are growing or need flexibility.
You no longer have to worry about paying maintenance fees, getting coffee for the machine, etc. At Olio Coworking, we give you all the benefits of having your own private office, without all of time-wasting tasks involved in having that space.
The benefits to getting your own private office.
Benefit from standing desks, office chairs, cabinets, and white boards in each of our private offices.
Or, you can personalize your own space, bringing in your furniture to make it your own.
Rent as you go. We won't lock you in to a three or five year lease.
Most importantly, enjoy additional privacy. Sometimes always being around people can have it's downsides. Therefore, having an office where you can get away and focus is perfect for a productivity boost.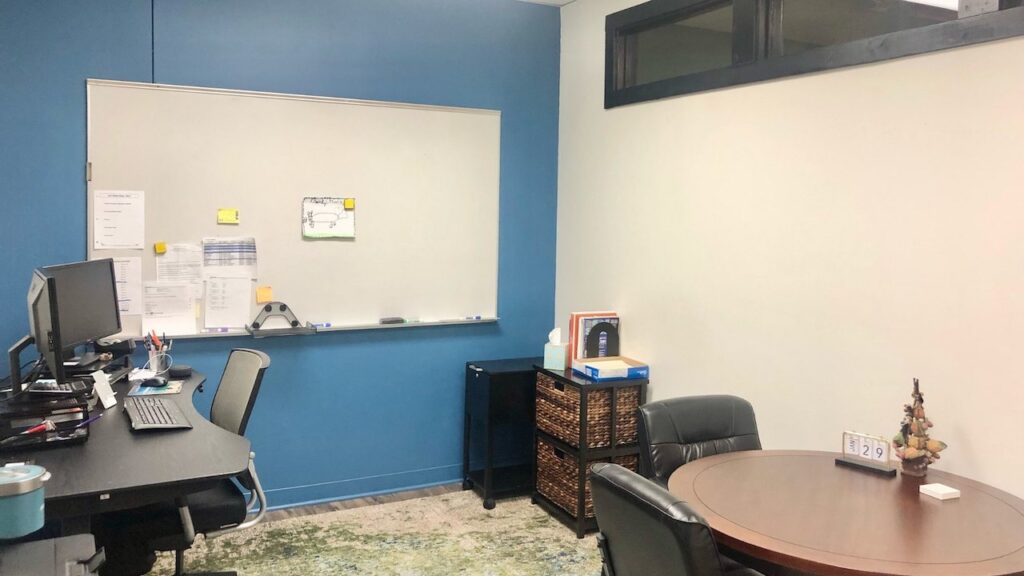 How to get a Private Office
Once you find the right office for you, meet with a member of our team to reserve your brand new home away from home.
Grab a coffee, move on in, and enter a community of like-minded people focused on helping one another succeed.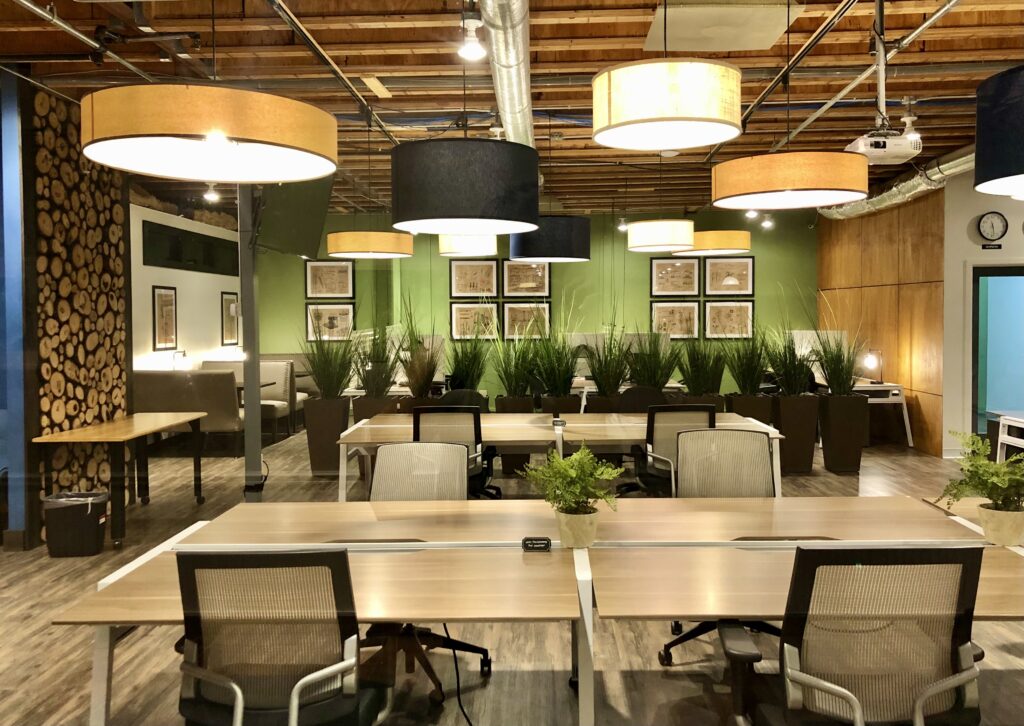 Get started with Olio Coworking today.
Want to sign up for a Private Office membership? If the answer is YES, click the button below and join our family of entrepreneurial professionals.