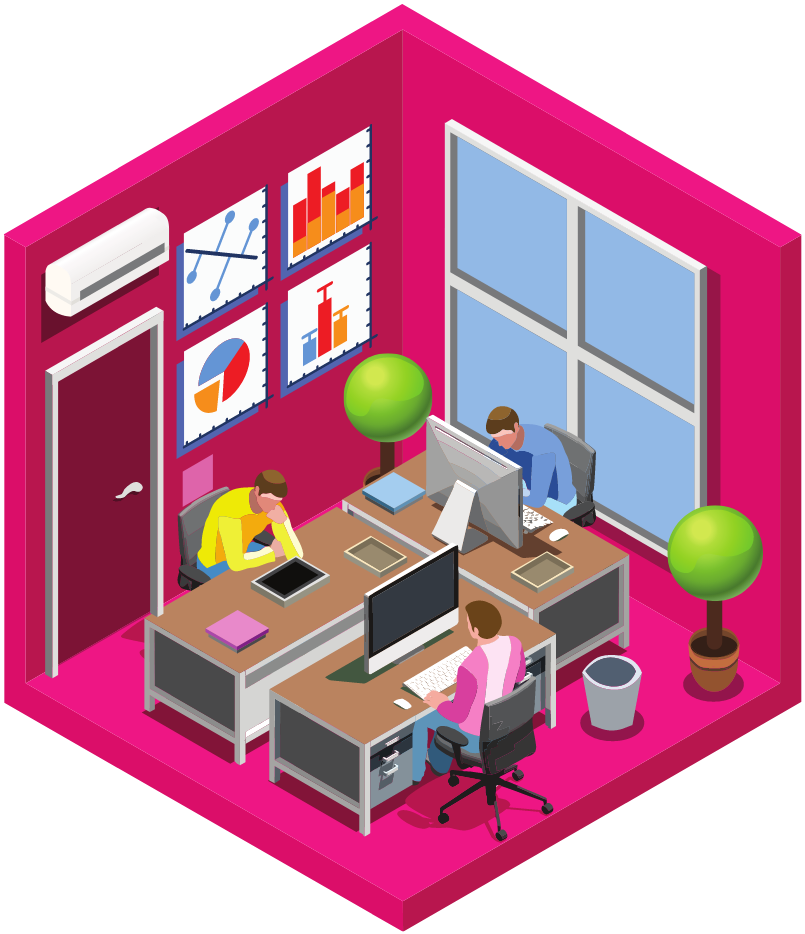 Monthly Subscription: $360/mo
Pick your own private desk.
Enjoy 24/7 access to any of our shared spaces, conference rooms, phone rooms or lounge spaces, plus access to your own private desk. Check out a few of our Dedicated Desk options in the images below!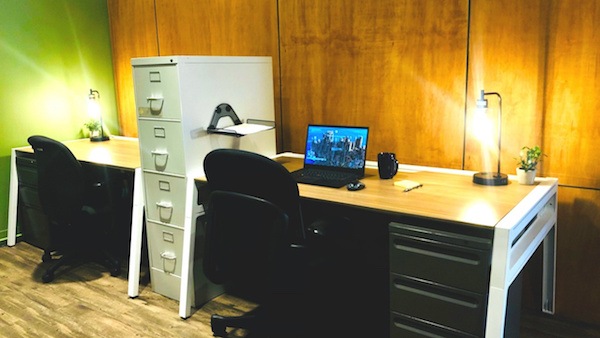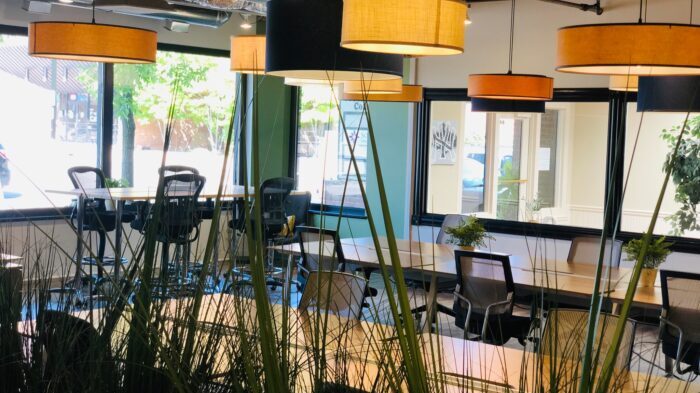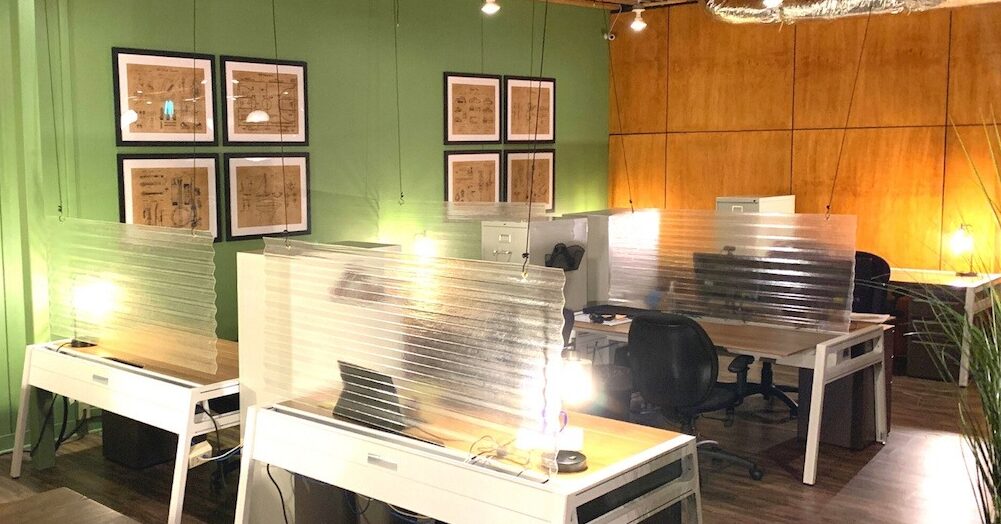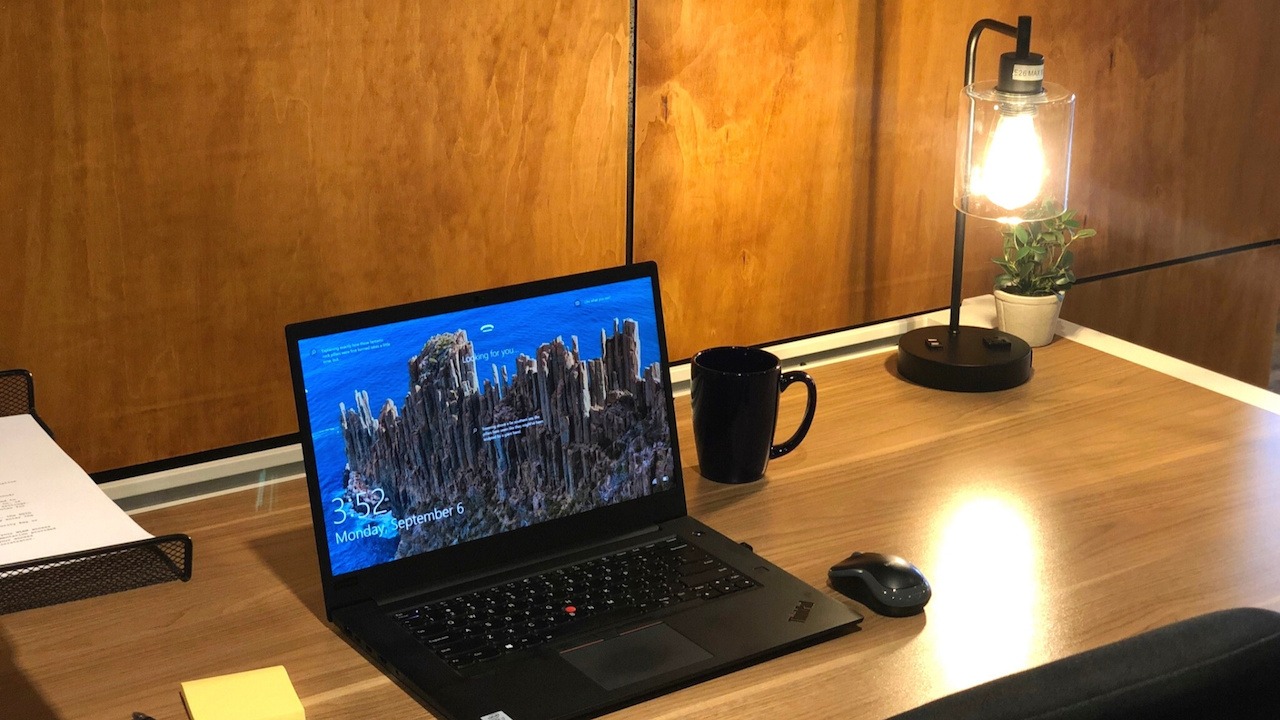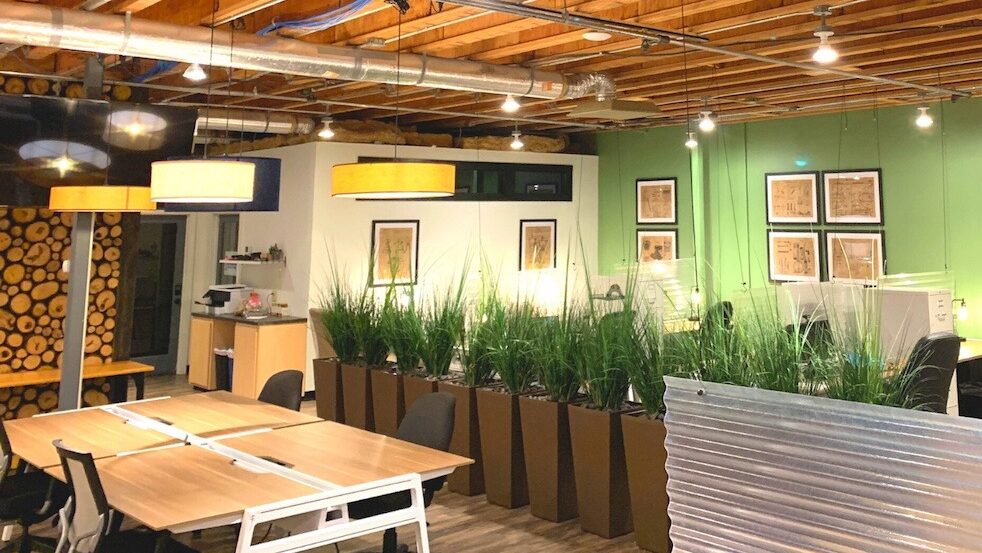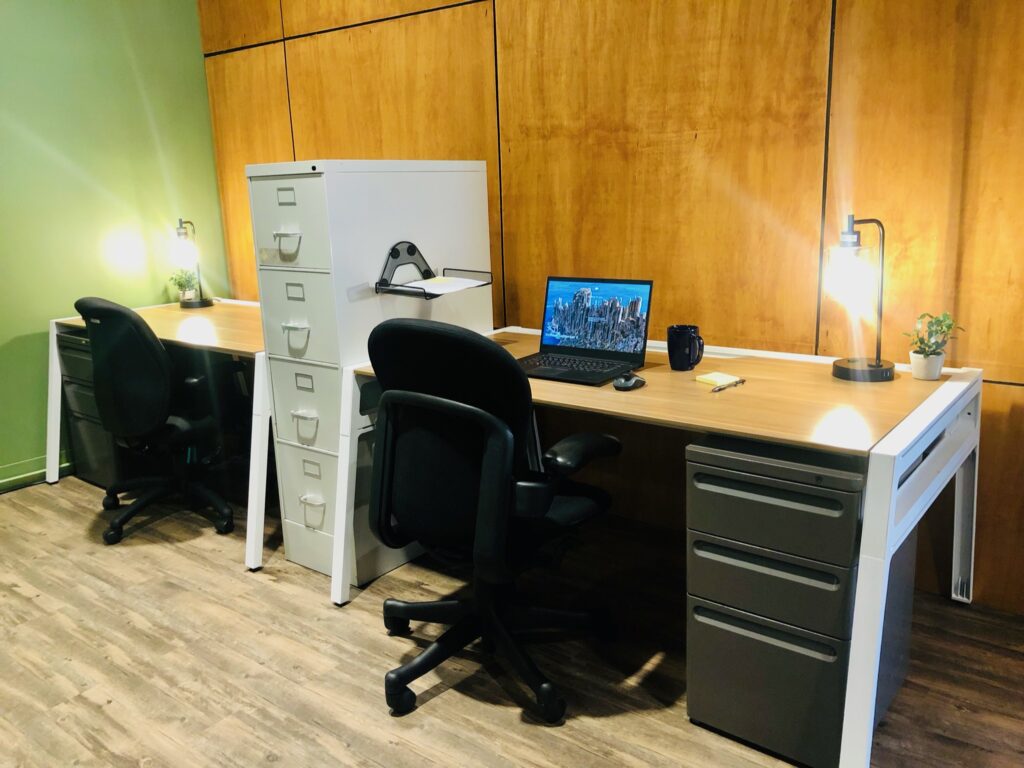 A dedicated desk is the perfect space for someone who wants to have private, personalized desk space.
Visit Olio Coworking to choose the specific desk you want to work at each day. 
Dedicated desks are a more convenient option than Open Workspace Memberships for those that need to leave desktops, paperwork, or other private items at the office each day, but they aren't perfect for everyone. Be sure to pick a space that fits you and your team best for success. 
The benefits to getting your own dedicated desk.
Enjoy some additional privacy while you work. Each dedicated desk is framed in with dividers and massive cabinets that allow you to lock all your personal items away.
Customize your desk to suite your needs. Your dedicated desk is YOUR own personal desk, so choose to do as you wish with it.
Tune out additional distractions with your own dedicated space. That's right, the dedicated desks are placed in a more private section of the coworking space, which allows better focus.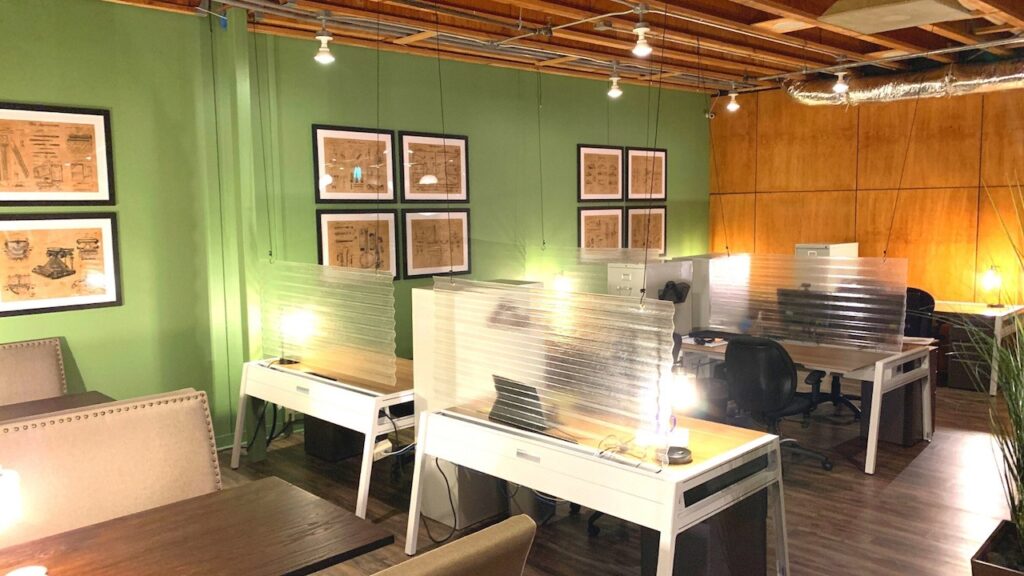 How to get a Dedicated Desk
Once you find the perfect permanent desk that fits your needs, meet with a member of our team to reserve your brand new home away from home.
Grab a coffee, move on in, and enter a community of like-minded people focused on helping one another succeed.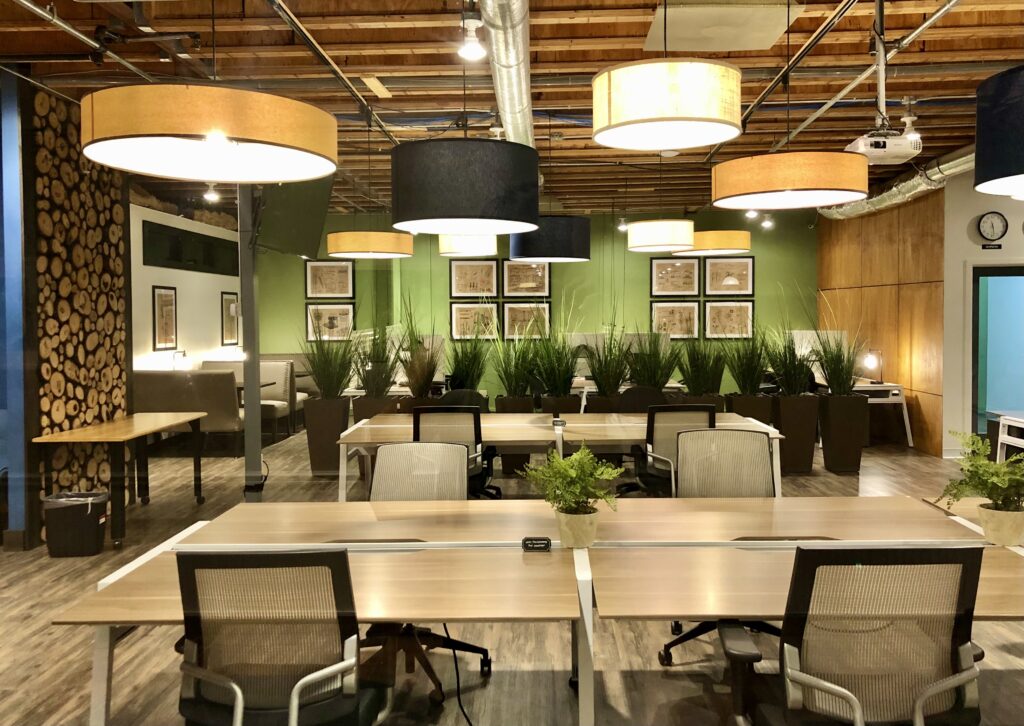 Get started with Olio Coworking today.
Want to sign up for a Dedicated Desk, Open Workspace, or Private Office membership? If the answer is YES, click the button below and join our family of entrepreneurial professionals.