Reserve a conference space.
Check out a few of our conference rooms in the images below!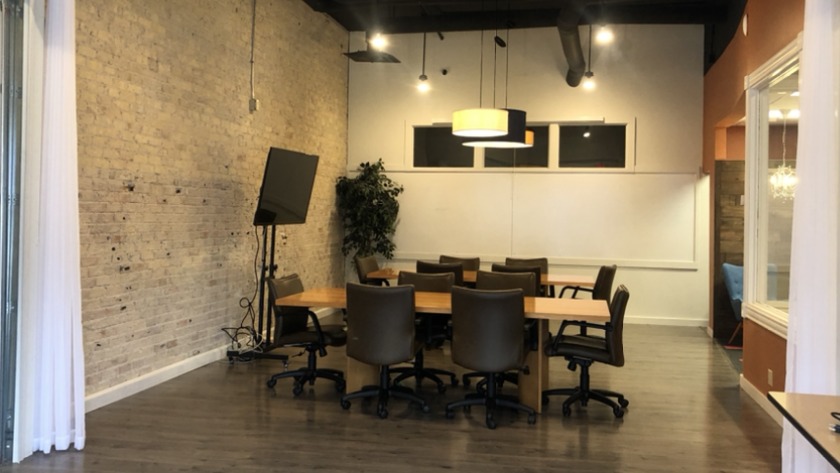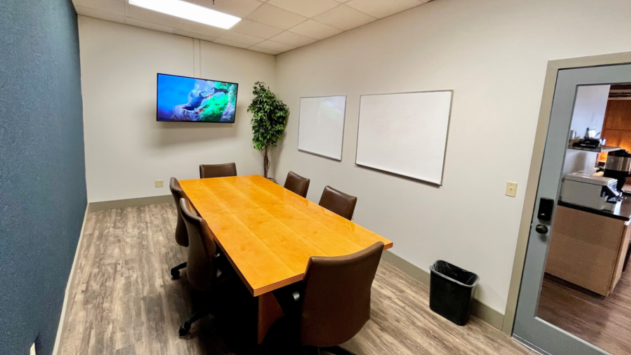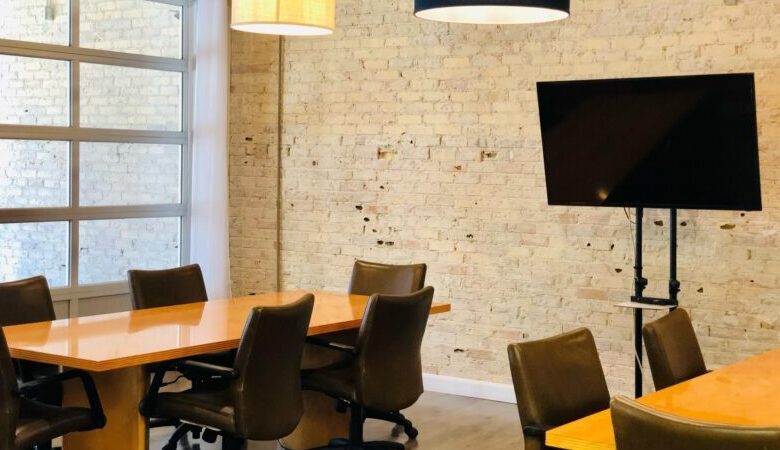 A meeting room you can enjoy.
A dynamic space for teams, that can be customized to suite any meetings need. This space is cozy and quaint, perfect for meetings with a party of six. It's conveniently located on Mainstreet, Hopkins, making it a perfect spot to work and play.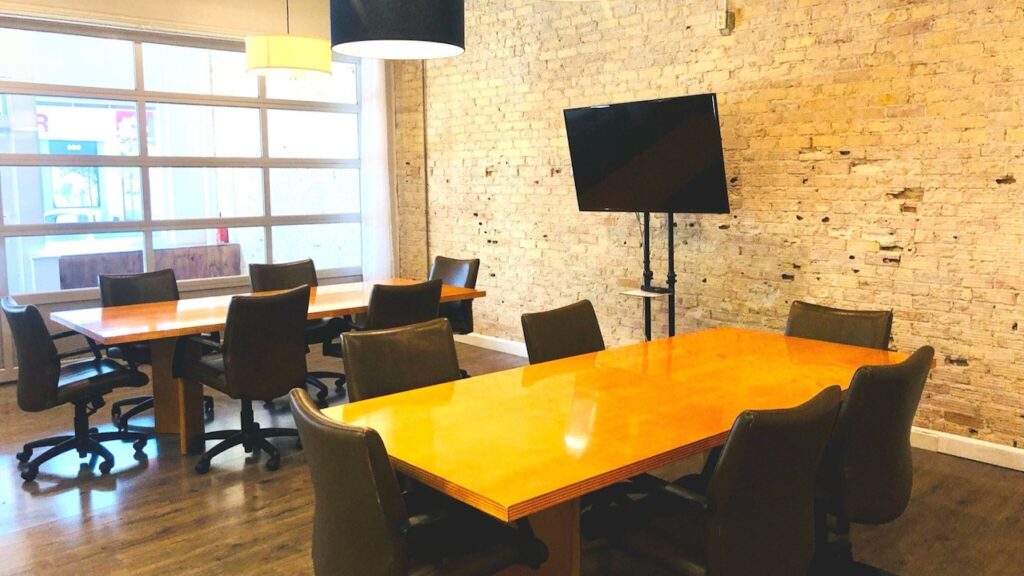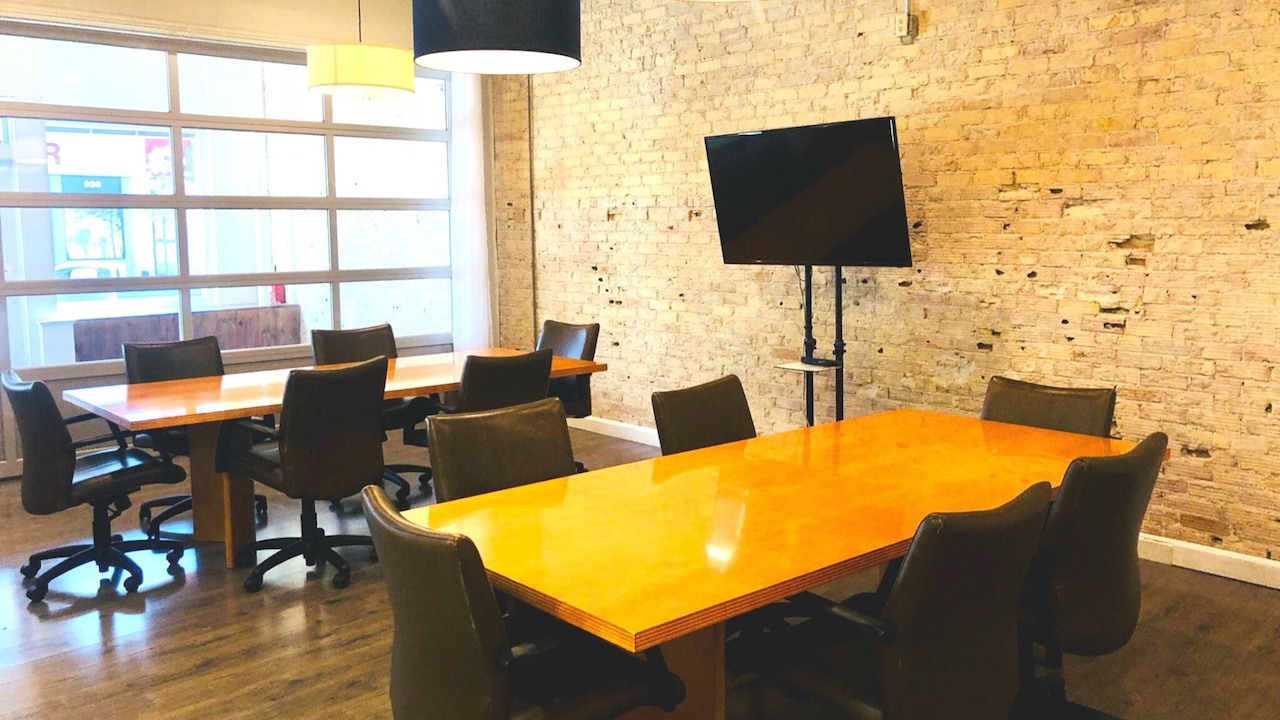 How to reserve a conference space
Call or email
us to schedule a time to check out our private conference room.
Once you talk to one of our team members, reserve the conference room for as long as you need.
Grab a coffee, meet with your team, and enjoy the space to innovate and grow your venture.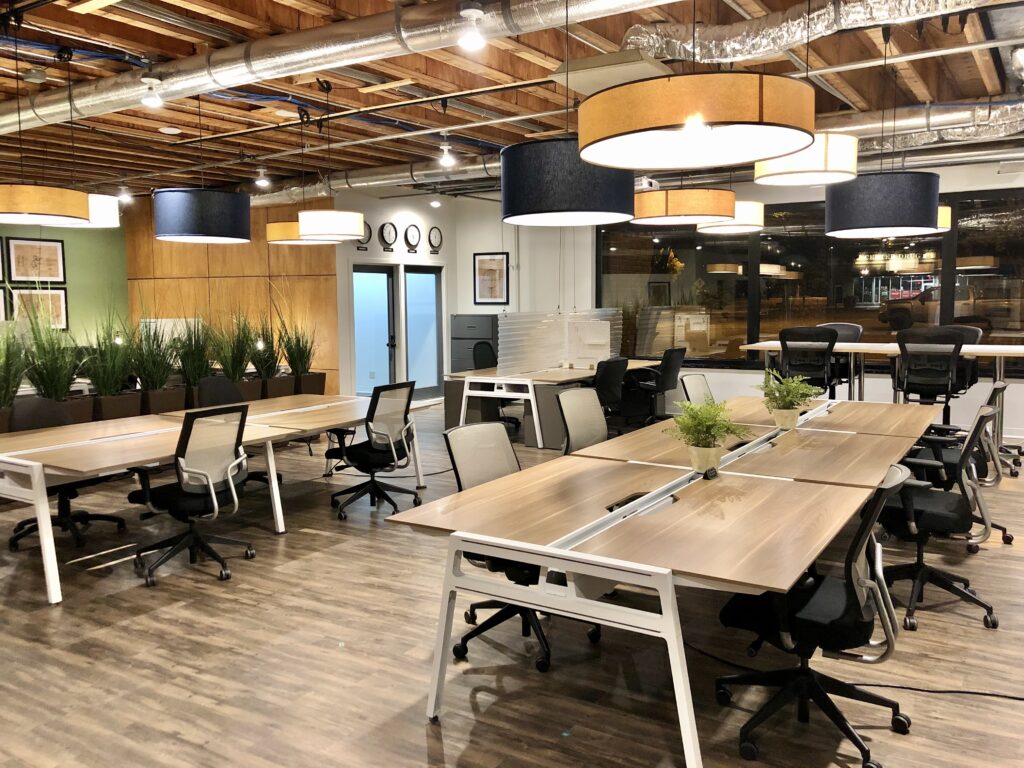 Get started with Olio Coworking today.
Want to reserve a conference room for your team? If the answer is YES, click the button below and join our family of entrepreneurial professionals.